Scores
New to the private duty industry? Looking to upgrade your current software? We can help. We have reviewed private duty software companies so you don't have to. All software is not created the same, and we have listed their various benefits like features, support, hosting, and value. If you are just beginning the process of finding the right software, use our FAQ'S page as a valuable resource.
Our reviews and scoring system take into account all the important factors required when choosing the right software for you. We welcome opinions and feedback from Private Duty Companies and will include these in our review. Contact Us.
We've done the work for  ourselves and posted it here in hopes it can help. It represents our opinion and the opinions of those we spoke with. It can in no way be considered lawful or binding and is conjecture and opinion. You now have the information to find the best software solution for your company.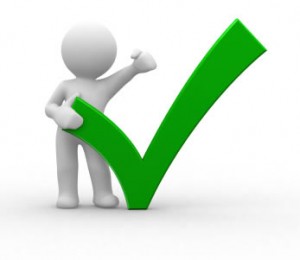 – Our Personal Favorites
Read More